Our "You're a Firecracker"- Indiglam Box has everything you need for a fantastic table setting for any Indian occasion/event happening at home. All you have to do is to effortlessly lay it out.
Regular price
Sale price
₹ 6,250
Unit price
per
This made my table so bright and pretty. It is definitely worth the money! It has been so creatively designed and can light up your table in a jiffy!
I ordered these as a Diwali present for my kitty. I had to actually get in touch with the company as I wanted them to all arrive on a certain date. Customer service was prompt and very friendly. The boxes arrived on time and we spent our last kitty actually styling tables and getting ideas from each other. It was damn fun. The entire group loved the contents. Thanks VPOP for all your help to spice up our kitty party and Diwalis.
I can repurpose everything for future table settings and mix and match with what I already have at home.
this was too easy to set up! i love the concept of house decor coming in a box. this box's decor were classic items that i can keep using and building my collection.
View full details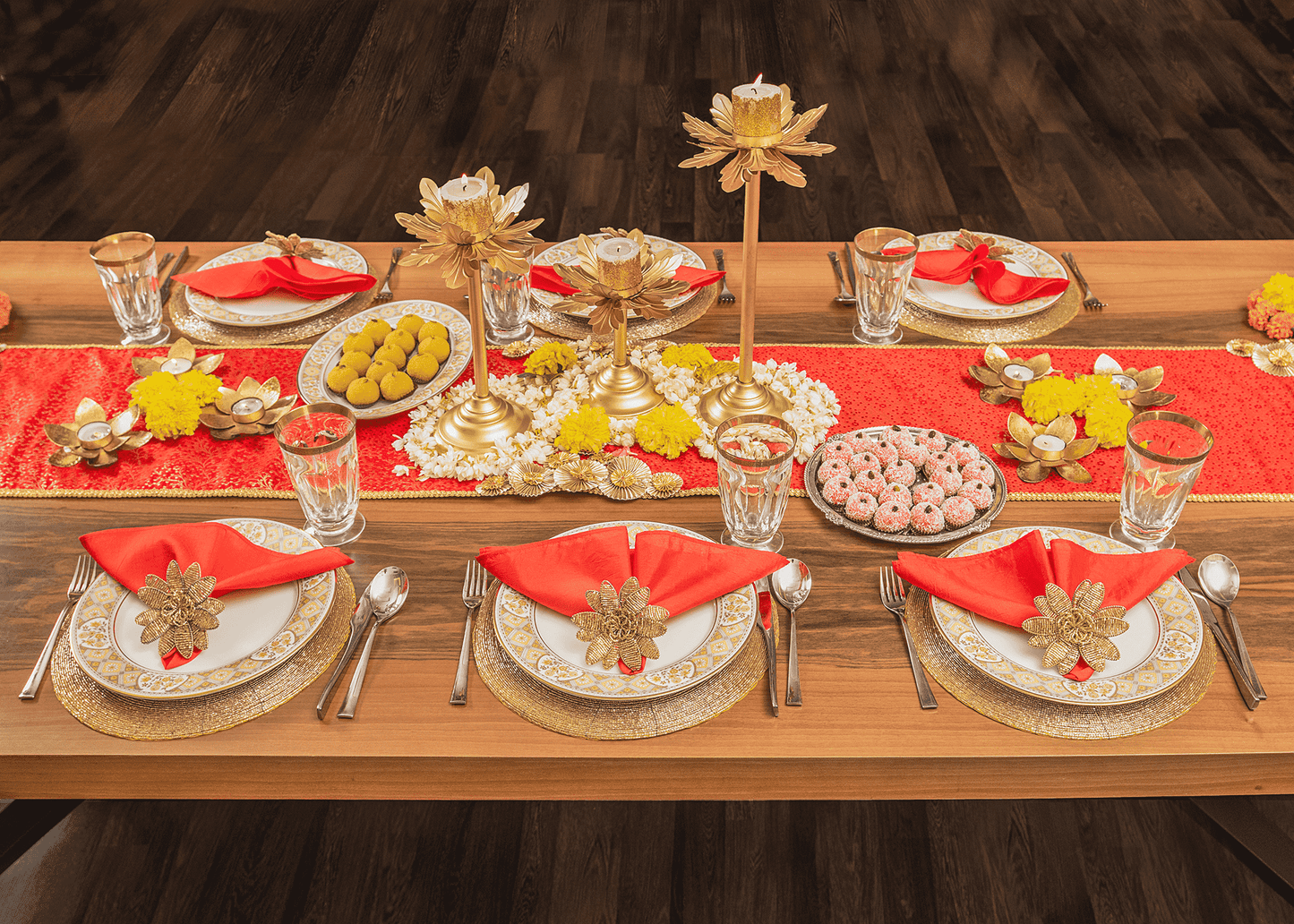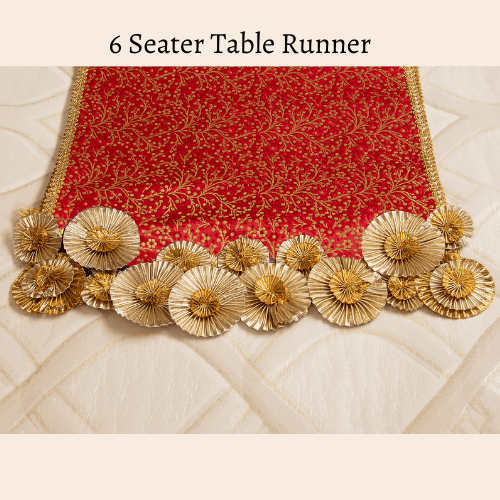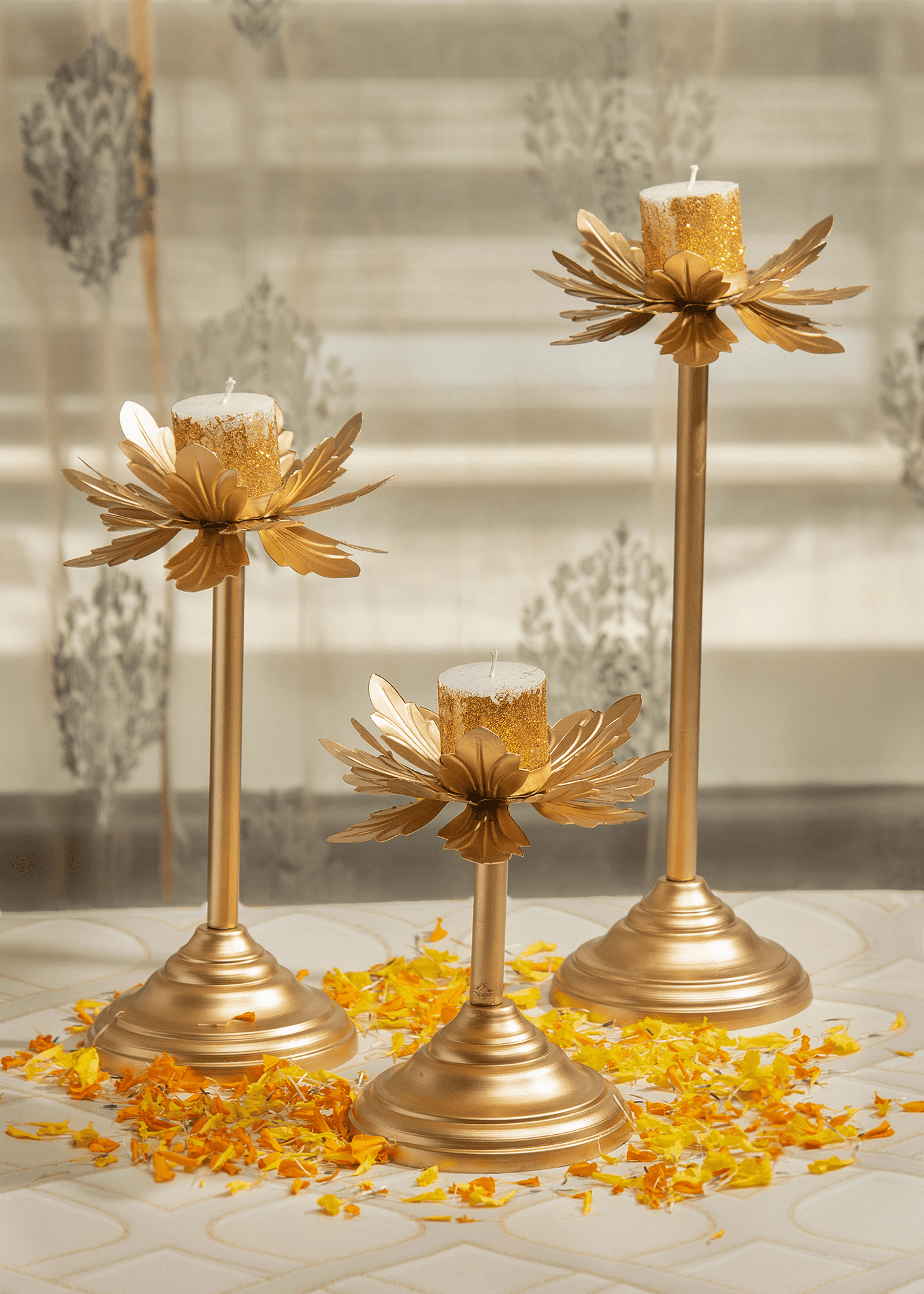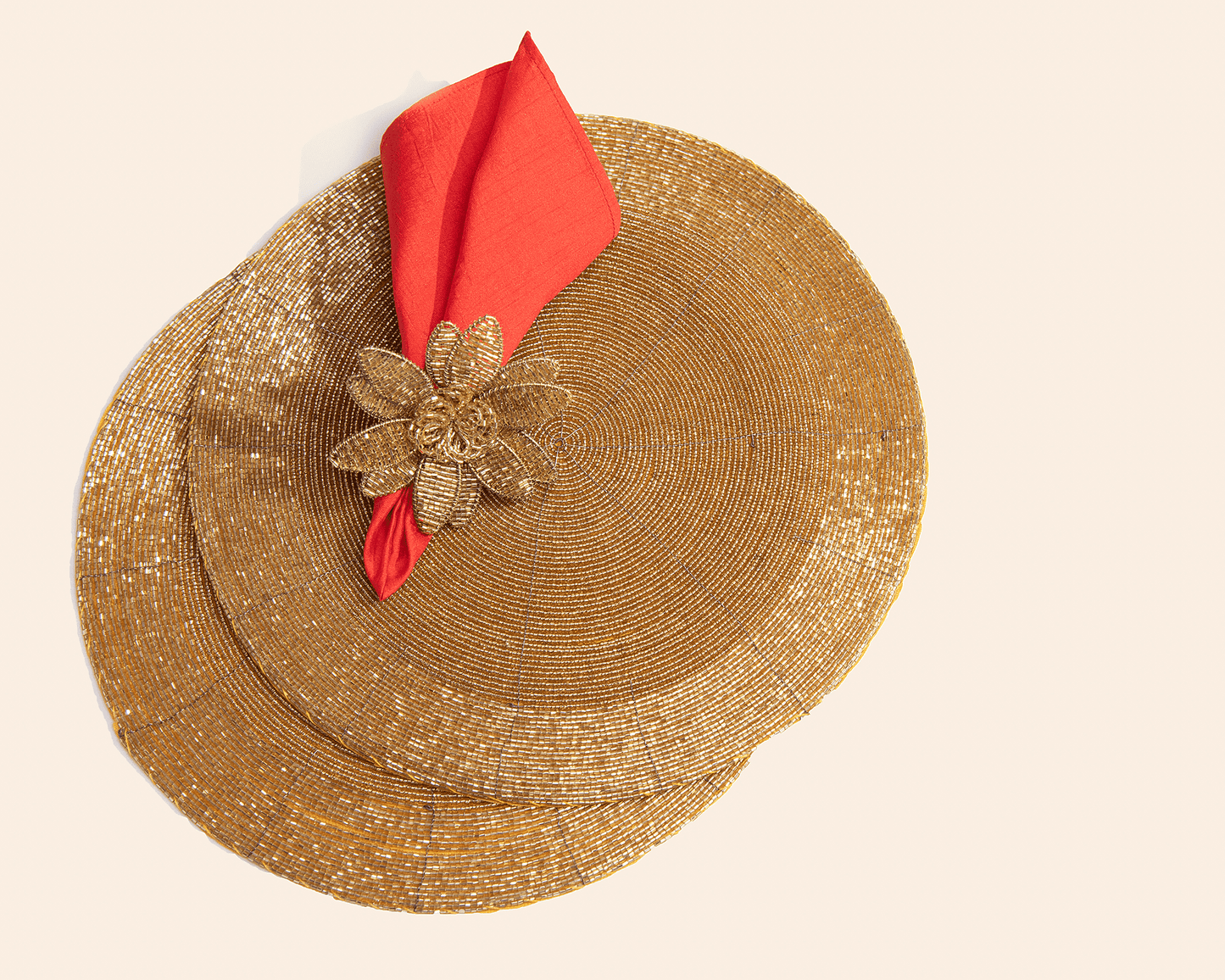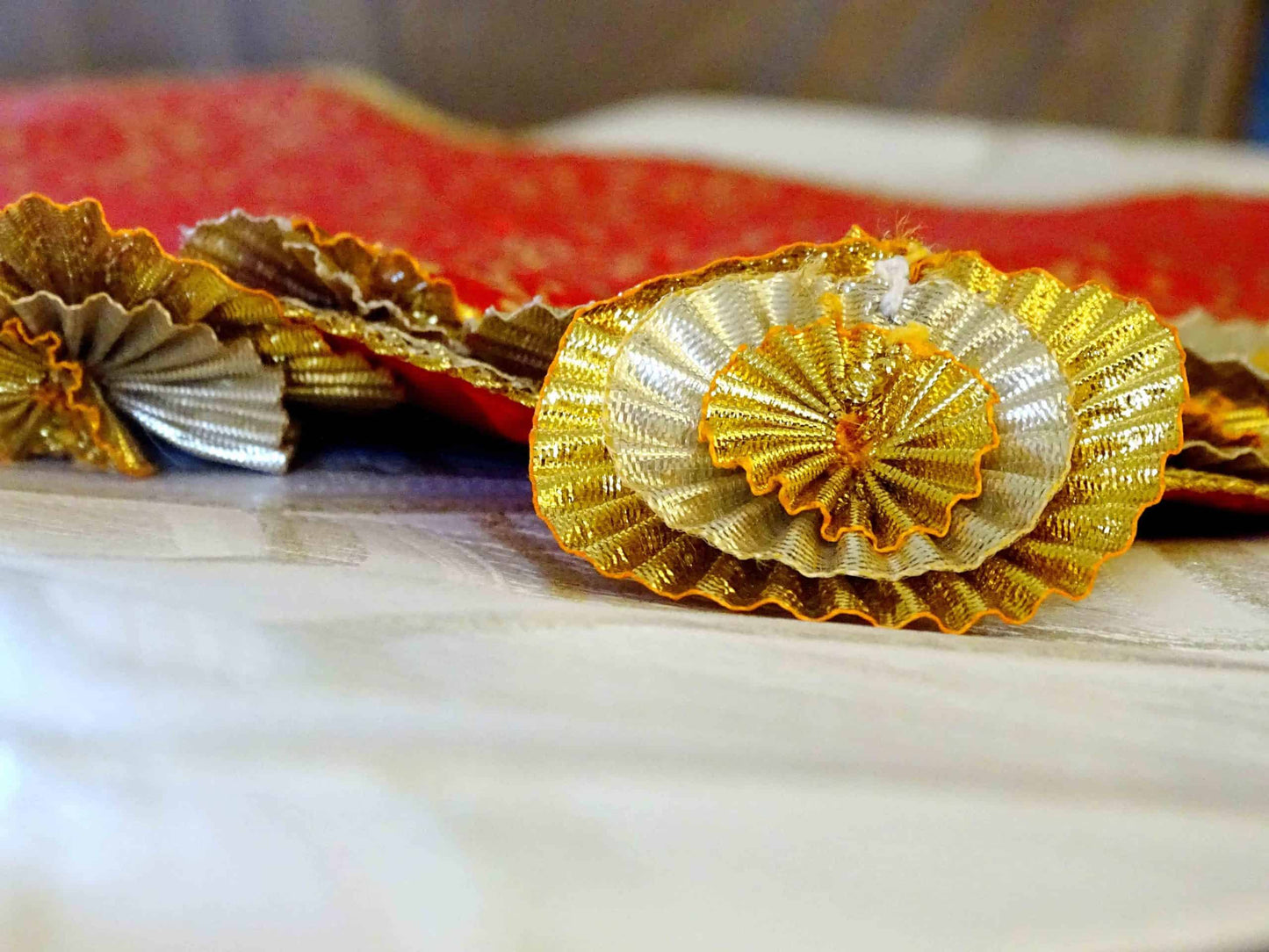 Description
Additional Information
Reviews