Vpop's Blue Lagoon table decor pack is inspired by the colors found in shallow lagoons, with their tranquil water and vibrant underwater life. Each item in the theme has been meticulously designed to represent the graceful beauty and rejuvenating ambiance of a tropical lagoon. 
Regular price
₹ 8,500
Sale price
₹ 6,000
Unit price
per
Absolutely loved this pack, it goes beautifully with my dining room... thank you Varuna! Can't wait to see more designs
Loved the packaging, was concerned about breakage but got each item absolutely intact .
I ordered this table pack for my sister for her birthday and she loved it! Thank you Varuna for making sure the box got here on time!?
Such a elegant set! Thank you Vpop
Got this for an evening dinner at our place, got home, got the box, opened it up, everything i needed was in it . ...it was beautiful, perfect and such a time saver!!
View full details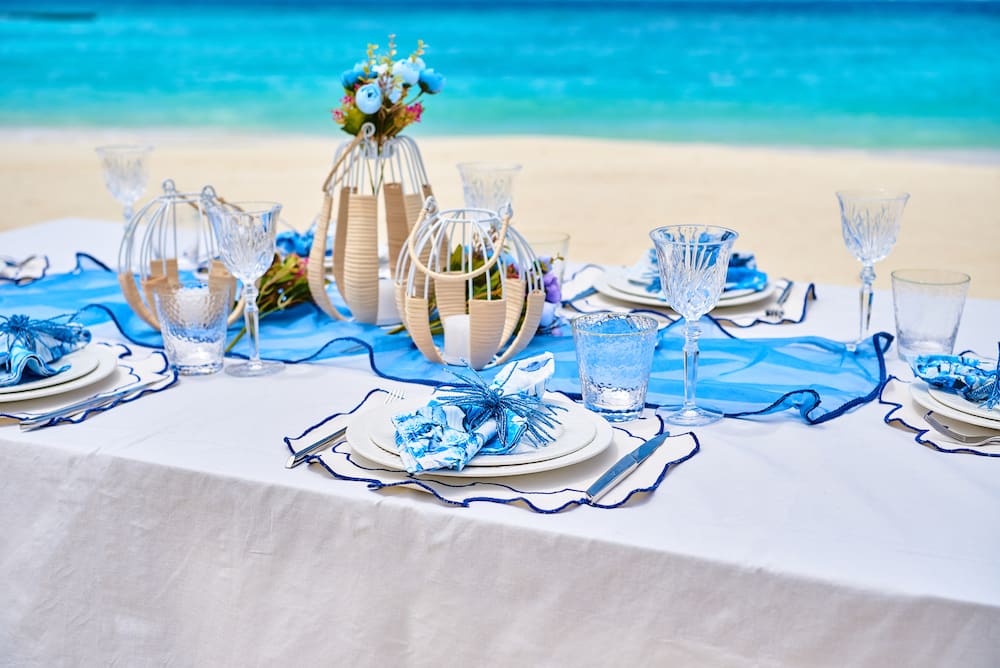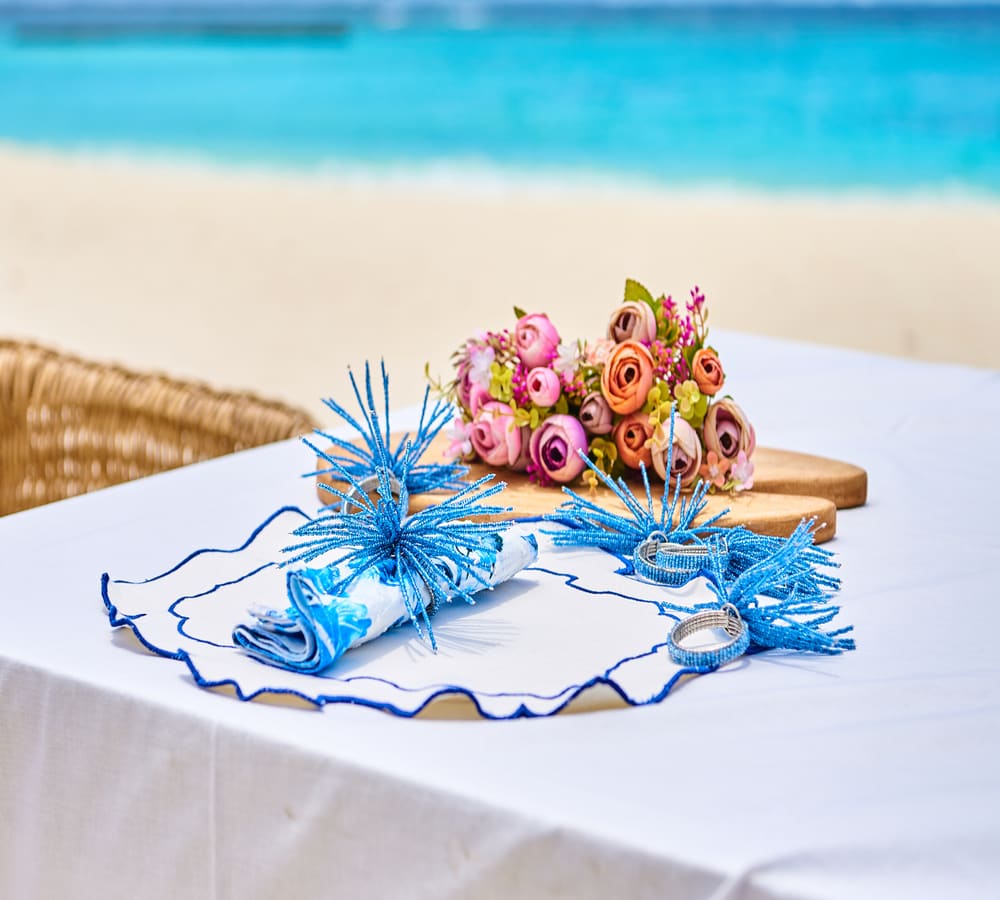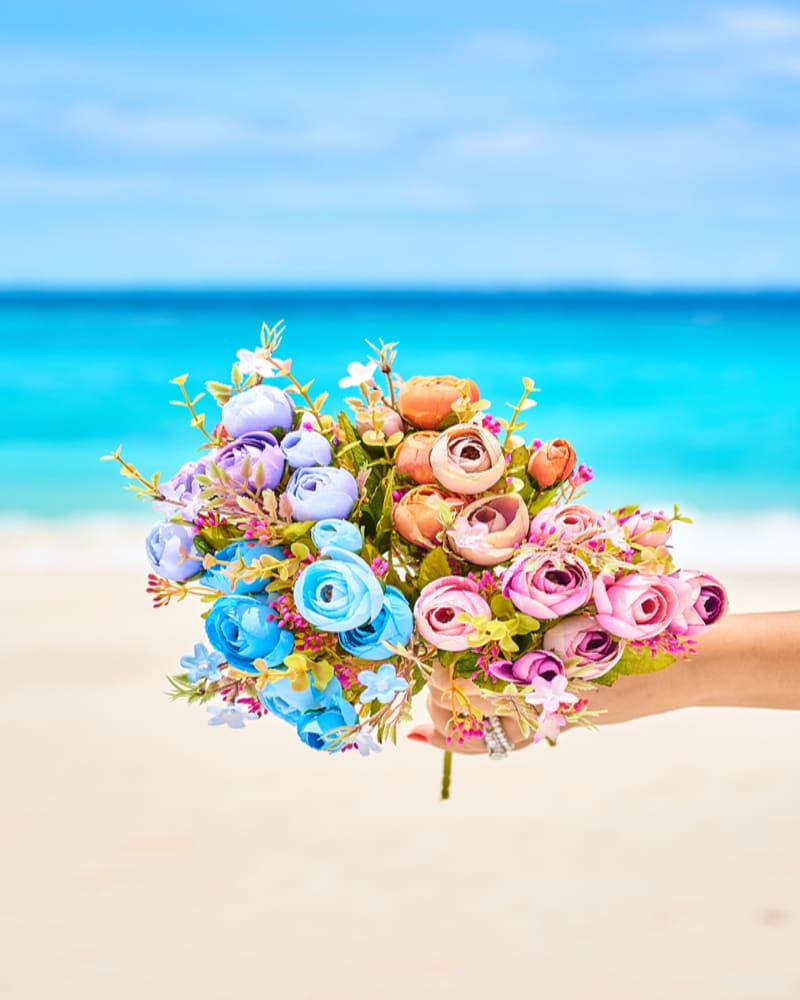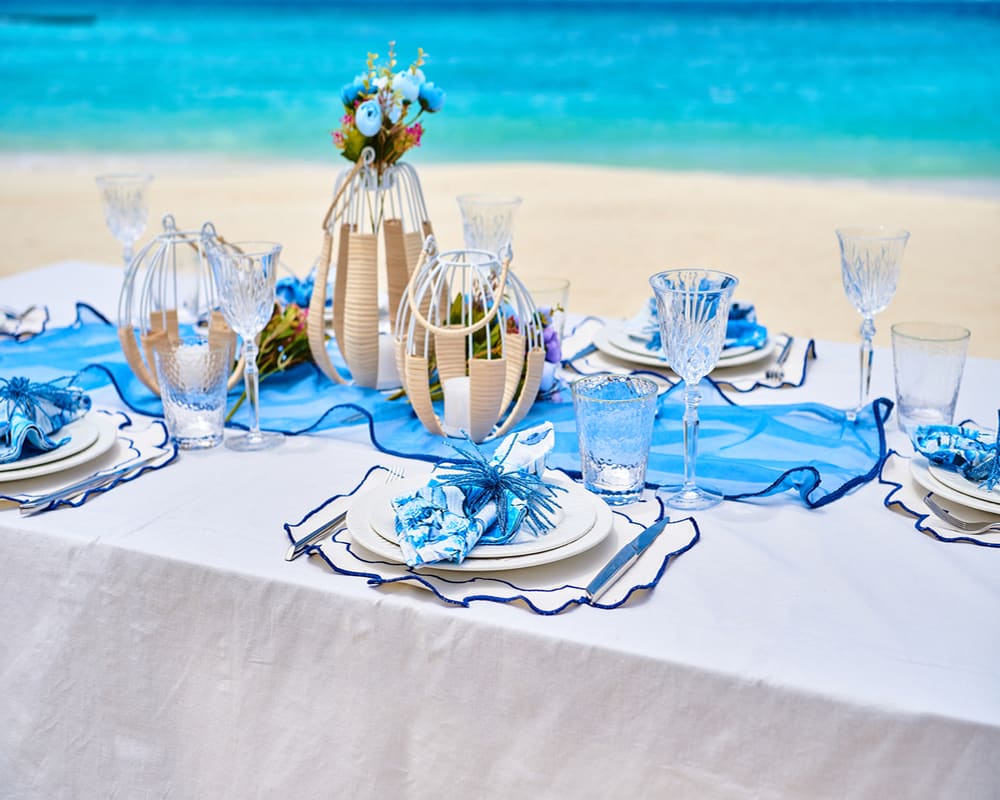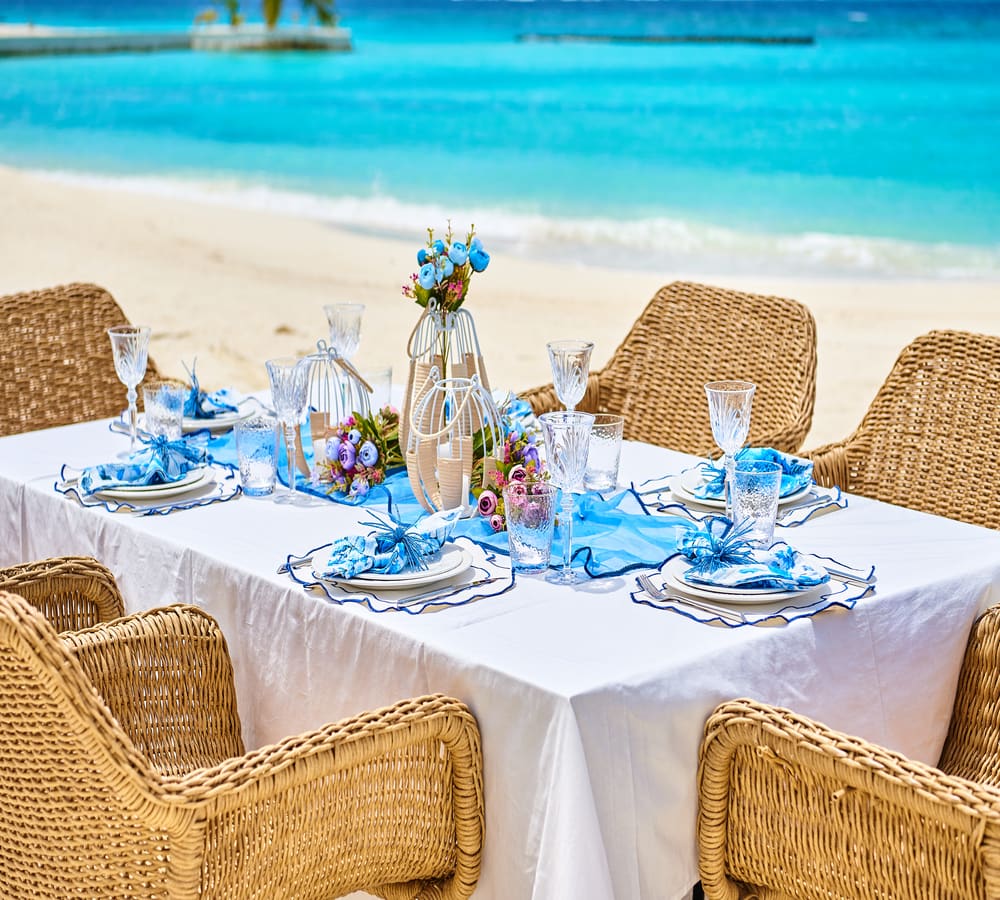 Description
Additional Information
Reviews